Shell House presents
International Women's Day 2023
RSVP'S for this event have now closed. Sign up for news on when our next "in conversation" event will be
Shell House invites a suite of renowned Australian businesswomen to come together to share their experiences as successful women in business to discuss how they work towards equity in their professional and personal lives.
 Upon arrival guests will be greeted with a complimentary glass of Perrier-Jouët Rosé Champagne & selection of snacks by Head Chef Aaron Ward. Samantha Cox, Director of Guest Experience at Shell House, will then host a discussion with the panel of guests. After the discussion, guests are invited to network with the panellists.
The impressive panel of guests includes;
in alphabetical order

Anna Hewett, Co-Owner, Interior Stylist of Shell House
Bettina Brown, Director, Consumer Marketing News Corp
Jill Dupleix, Culinary Editor, AFR Magazine
Josephine Sukkar AM, Principal, Buildcorp
Justine Baker, Director, Advisor
Susan Armstrong, Founder & Creative Director, Arts Matter
Samantha Cox, Director of Guest Experience, Shell House
Tracey Wiles, Principal, Woods Bagot

The event will take place on Wednesday, 8th March, at Sky Bar in Shell House.
The panel discussion will begin at 6pm, followed by networking and music by Chloe at 7pm. 
Wednesday 8th March, 5.30pm
Sky Bar, Shell House, 37 Margaret St Sydney
Complimentary glass of Perrier-Joüet Rosé & snacks on arrival
Selection of snacks by Head Chef Aaron Ward
6pm Panel Discussion on Embracing Equity
7pm Networking + Music by Chloe
RSVP'S for this event have now closed. If your RSVP was successful we will email you with a confirmation & letting you know you're on the list. 
First in best dressed for this very limited capacity event.
Our team will be in touch to let you know if your RSVP was successful.
Due to limited space, seating is assigned on a first-come, first-served basis.

Meet the panellists
Anna Hewett
Co-Owner, Interior Stylist, Shell House
Anna Hewett founded a successful resort label, Anna&Boy, for 12 years. Formerly a Vogue fashion editor for 5 years, she then moved her styling skills into the realm of interiors with hospitality, partnering with Woods Bagot on Shell House and various residential spaces.
Bettina Brown
Director of Consumer Marketing, News Corp
Bettina Brown has a marketing career spanning more than 25 years. She has held senior marketing roles across retail, sport and media and represented iconic Australian brands such as David Jones, The Australian Turf Club and the NRL.
She is currently the Director of Consumer Marketing for News Corp Australia and manages a portfolio including PR, media, content amplification and brand for prominent media mastheads such as The Australian, The Daily Telegraph, Herald Sun, Vogue, Delicious and news.com.au
Jill Dupleix
Culinary Editor, AFR Magazine
Jill is one of the country's most renowned food critics & writers. 
With an extremely impressive resume of 23 years as a food writer, restaurant critic, editor & travel writer, she continues to impress with everything she does. 
Her vast experience includes writing & editing for Australian Financial Review Magazine, Sydney Morning Herald, The Age, Good Food, Good Weekend Magazine, Truth Love & Clean Cutlery, The Times & more.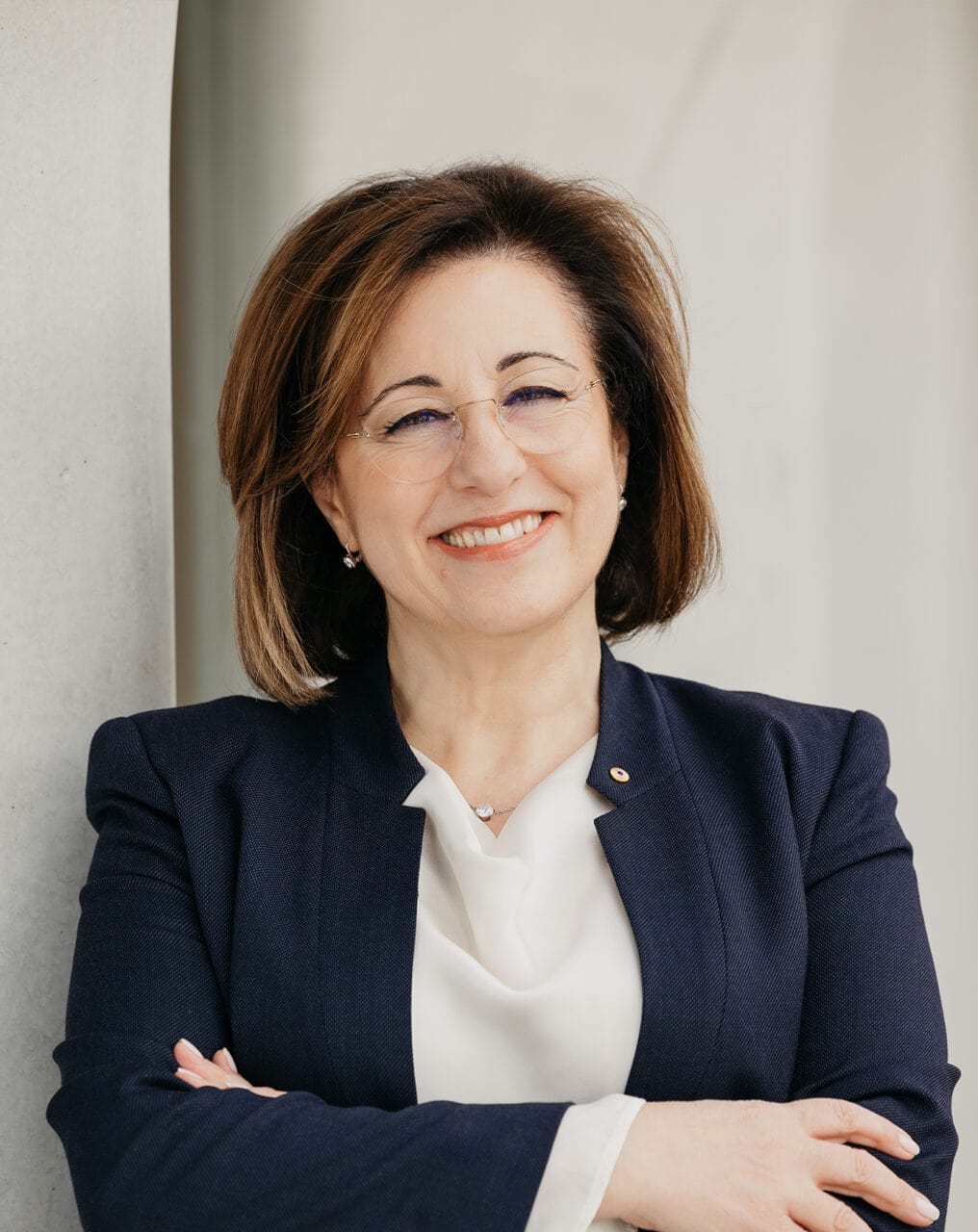 Josephine Sukkar AM
Principal, Buildcorp
Josephine is a professional company director who works across a range of industries, including property, construction, finance, sport, the arts, medical research, and social services.
Josephine is Principal of Buildcorp, and serves on a number of private, public, government and not-for-profit boards, including The Washington H. Soul Pattinson and Company Limited, Growthpoint Properties Australia, the Australian Museum, Green Building Council of Australia, Centenary Institute of Medical Research, and the Buildcorp Foundation.
She is President of Australian Women's Rugby and through Buildcorp has been a major sponsor of rugby in Australia for over 30 years.
In 2021, Josephine was appointed Chair of the Australian Sports Commission.
Josephine is a Fellow of the University of Sydney, and in 2017 she was recognised for her services to the community, the arts, and sports in the Queen's Birthday Honours list.
Justine Baker
Director, Advisor
Former CEO and current Non-Executive Director, Advisor and Executive Coach, Justine Baker's operates a boutique consulting business focused on the hospitality industry specialising in strategy, growth, excellence in execution and the magic ingredient – people.
Justine's career spanned leadership roles across all facets of the hospitality industry, she credits her commitment to continual learning and self-development as a key contributor to being a successful a CEO. Her executive coaching is focused on mid-career women who are juggling career, family and self, an area of deep passion for Justine.
Creating opportunities for women to develop and succeed remains at the forefront of her approach to business. Justine firmly believes women play a vital role in the success of hospitality, and the industry needs to focus on creating opportunities for women to lead and own these businesses.
Justine is married with two teenage kids and a furry four-legged child.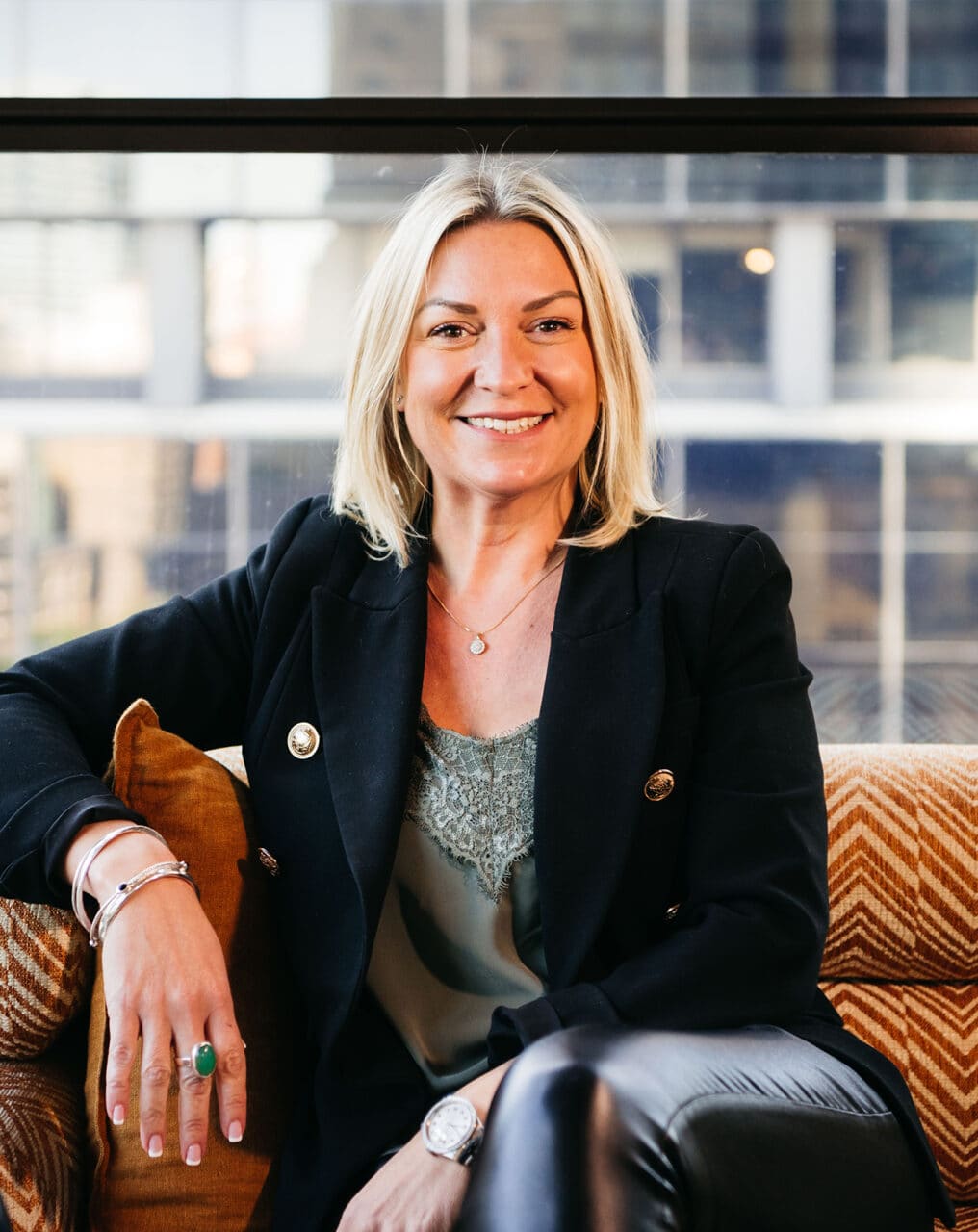 Samantha Cox
Director of Guest Experience, Shell House
Samantha has an impressive background with over 20 years of experience in EA, Hospitality and VIP Guest Experience roles. She has worked for high-profile clients including Jackie O and Sir Richard Branson and was the Corporate Director of VIP Guest Services for Seminole Hard Rock Hotel and Casinos in the US. Her travels have taken her all over the world, including the Caribbean, Central America, the Far East, Australia and Europe.
Samantha is also an International Keynote Speaker and has spoken all over the world, including in the US, Germany, Sweden, Australia, New Zealand and the UK.
Her current position as Director, Guest Experience, for The Point* allows her to bring a global wealth of experience to Shell House.
Sam is energetic, driven and a passionate professional. She brings such a great perspective and abundance of knowledge to the Shell House team. 
Susan Armstrong
Founder & Creative Director, Arts Matter
Susan Armstrong has been a full service independent and collaborative creative for the past 20 years. Working with a diverse range of leading brands in the cultural and design industries after beginning her career as an art director in the country's leading agencies including Loewe, Saatchi and DDB. Specializing in brand identity, creative direction and design, Susan boasts an impressive roster of international clients including Absolut Art, W Hotels, Splendour In The Grass. Susan also founded a fashion sales agency in Tokyo where she specialised in strategising and launching brands into the Japanese market for more than 10 years.
Since launching Arts-Matter 2 years ago, Susan has curated more than 100 cultural events – including talks, conversations, screenings, performances, dinners, studio visits, private gallery and museum tours, pop-up art exhibitions and stores, and artist commissions – convening the brightest and boldest creative minds from across the nation, including Tony Albert, Genesis Owusu, Raphael Bonachela, and Atong Atem to name a few. In 2022 Susan was featured in the Australian Newspaper's List of the Top 100 identities taking creative industries into the future. 
Tracey Wiles
Principal, Woods Bagot
Tracey creates exceptional interiors that are both highly considered and inspiring. Her international portfolio reflects more than 25 years of experience leading award-winning projects across Europe, the UK and Asia for a diverse range of retail, residential, commercial and hospitality clients.
With dual qualifications in architecture and interior design, Tracey works at the intersection of both; to refine elegant spaces infused with an enduring sense of place. She combines an exhaustive knowledge of craftsmanship and a love of detailing to achieve a distinct language and timeless aesthetic, reflecting the unique aspirations of her clients.
Tracey is highly skilled at leading complex programs, often with significant heritage components. Her projects cover all sectors, including private residences, luxury hotels and restaurants, multi-residential developments and high-end retail projects. Tracey's work has been widely published, and her insightful design approach ensures she is frequently called upon as a guest speaker and award jury member.