News
News
Alex Kirkwood joins the Shell House team as Food & Beverage Director
At age 32, Alex is one of the country's most acclaimed front-of-house talents, having spent over a decade cementing his specialisation of wine & beverage at Aria Sydney. His CV also includes front-of-house experience at some of the country's top restaurants including Quay, Rockpool Bar & Grill & Momofuku Seiobo.
Alex, an award-winning Sommelier, supports all winemakers &producers, both local & international, whose primary emphasis is the quality of what their vineyards produce.
"We're absolutely honoured to have Alex join our team at Shell House, which already includes some of the country's best hospitality talent. Known for pushing the boundaries with wine, & creating award winning wine programs, I am so excited to work with Alex & showcase the incredible food & beverage we have to offer through his skill & experience. We have spent many years talking about working together over a bottle of wine at The Dolphin. Alex finally joining us is such an exciting moment for Shell House & The Point Group" – Brett Robinson."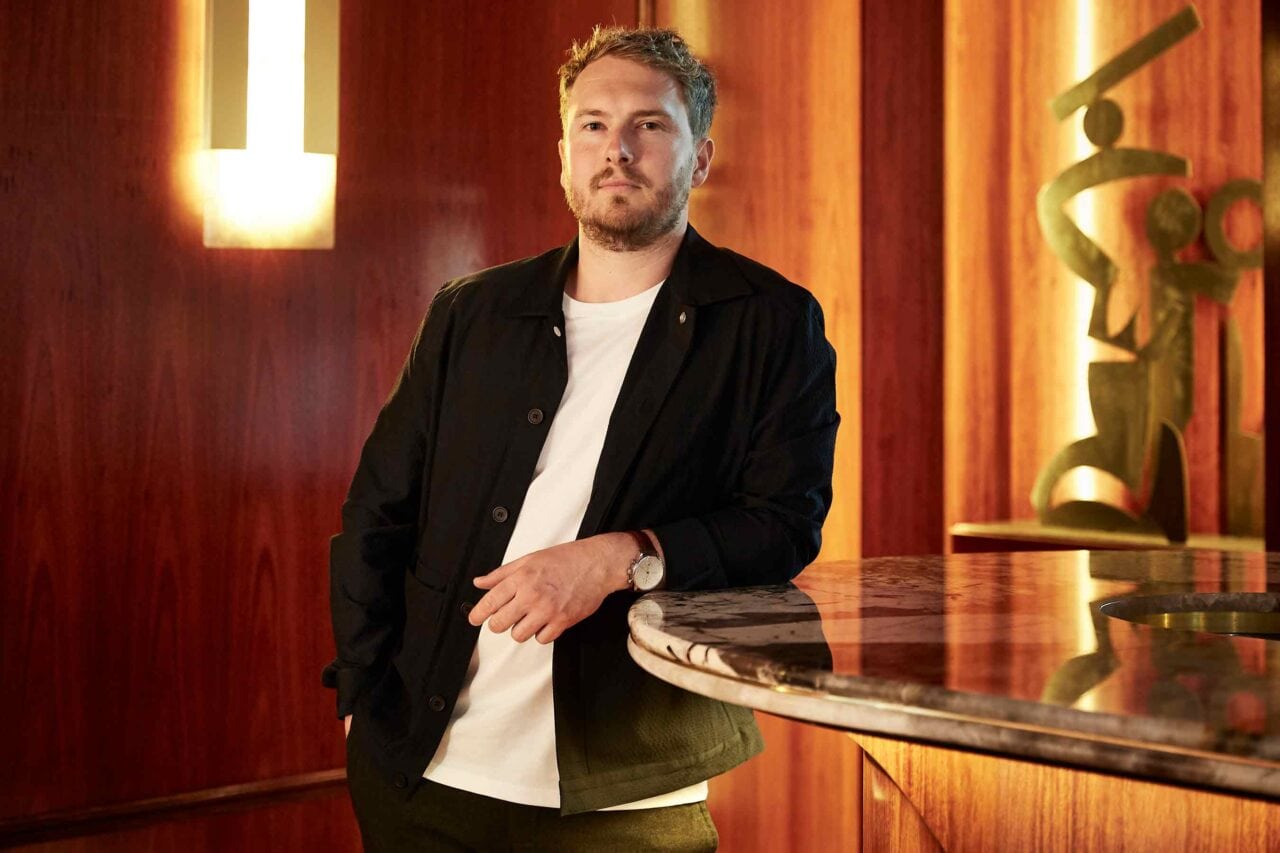 Aaron Ward joins the Shell House team as Head Chef of the Dining Room & Terrace
"I am absolutely thrilled to announce one of Sydney's hottest Chefs, Aaron Ward has joined our Culinary Team at Shell House as the Head Chef of the rooftop Dining Room and Terrace. After spending time in such important Sydney kitchens as Ester, LuMi Dining, Copenhagen restaurants Relae and Amass, and then leading the kitchen success at acclaimed Sixpenny, Aaron joins Joel Bickford, our Culinary Director to further underpin the culinary identity of Shell House. Joel and I are so excited to continue menu development with Aaron and his new and innovative perspectives to deliver menus that I know Sydney will absolutely love when we open very, very soon." – Brett Robinson
Joel Bickford, Culinary Director, Shell House & Fort Denison Project
The Point Group are thrilled to welcome acclaimed chef Joel Bickford as Culinary Director across two of their upcoming landmark venues, Shell House in the heart of Sydney's CBD and Fort Denison in Sydney Harbour.
Joel, who was Executive Chef at Aria Sydney for four years, will work closely with Brett Robinson & the Shell House team to create casual and approachable dining experiences at Shell House Dining Room & Terrace and the Sky Bar Rooftop, when they open in October.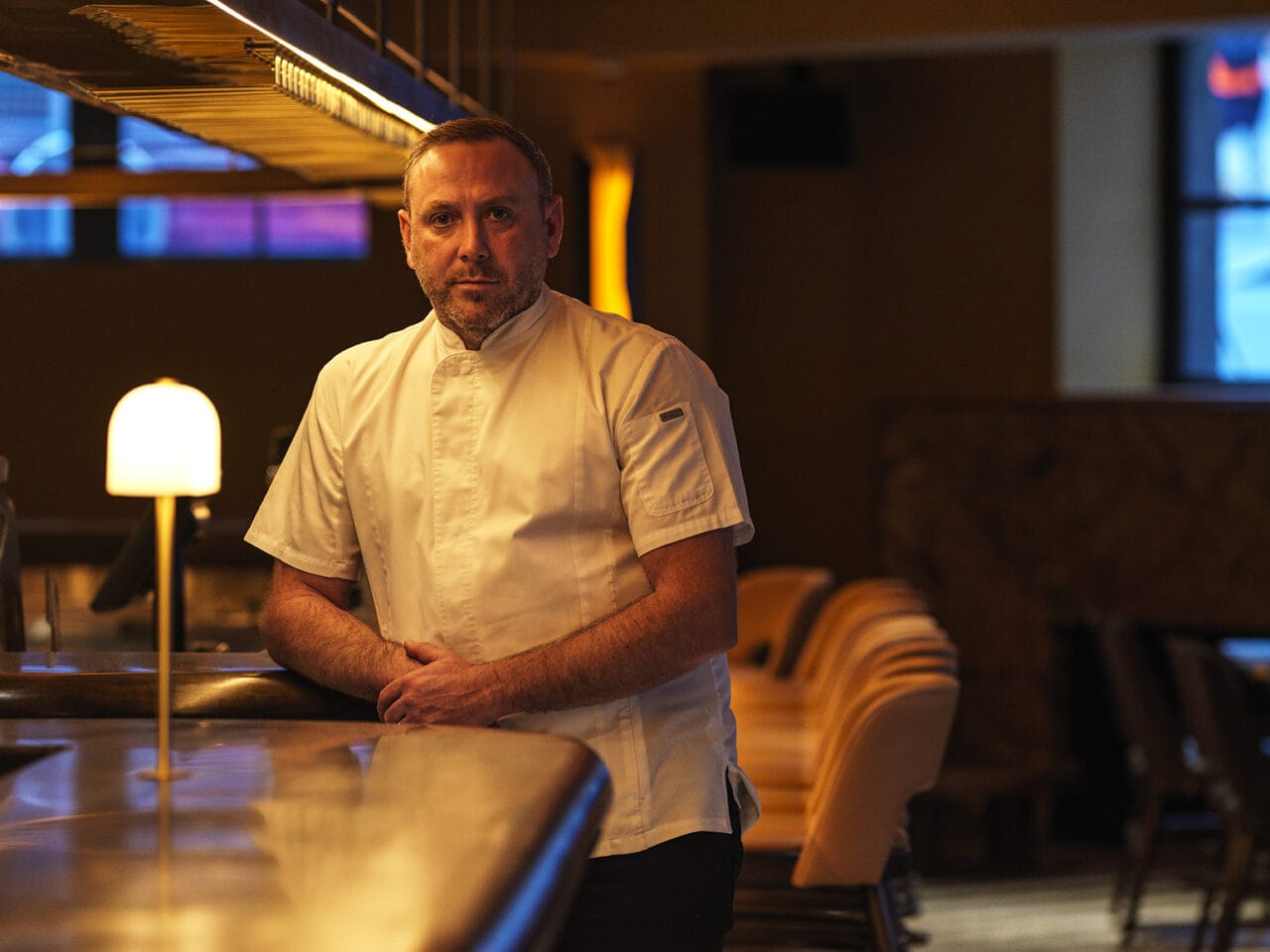 Joel has been honing his craft for 28 years. In 2013, the call of the country led him to Biota Dining in the Southern Highlands where the restaurant earnt two Chef Hats under his guidance. Two years later, Joel returned to the city to head up the kitchen at Sydney's waterfront Gantry Restaurant & Bar, which was awarded its first Chef's Hat after a year under Joel's direction. Joel was named Daily Telegraph's Chef Of The Year, 2015 and was more recently awarded Chef of the Year at the 2018 Savour Excellence Awards. Through his guidance and leadership in the ARIA kitchen, ARIA received two hats with a score of 17/20 from the Australian Good Food Guide for the past 4 years.
"I am thrilled to announce one of the country's most respected culinary talents as the Culinary Director of Shell House and the upcoming Fort Denison project in Sydney Harbour.
Joel's vast experience, creativity and dedication to quality, accompanied by his belief in our vision to create two world class dining destinations for Sydney, is such an important milestone and gives our team so much confidence."
– Brett Robinson
"I am really looking forward to joining Brett and his team at The Point Group. The team's vision to breathe new life into two remarkable Sydney buildings is so exciting and the perfect next step in my career.
It's a great opportunity for me to challenge myself and work alongside a progressive, dynamic and forward-thinking team of people and I'm excited about creating these important new dining experiences for Sydney at a time when we all need some inspiration."
– Joel Bickford
Growing up in a small rural town in the outskirts of Sydney's rural Blue Mountains, Joel's less-is-more approach to cooking is rooted in a lifelong connection to nature and a deep reverence for his ingredients and their unique regional qualities. His cooking style showcases seasonal Australian ingredients, with a razor-sharp balance between simplicity, extravagance and innovation.